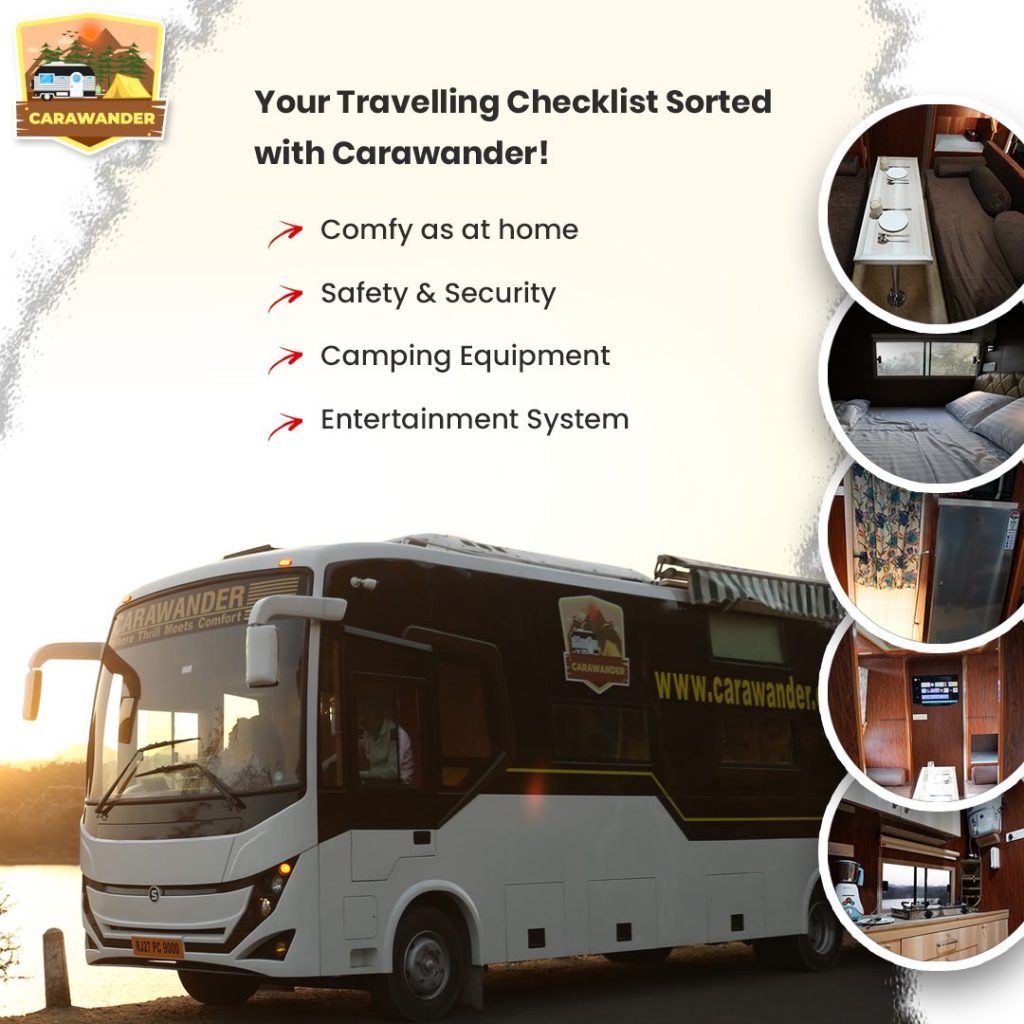 Essential Insights for Renting a Caravan for Your Road Trip Adventure
Have you ever wished to travel through the jungles, mountains, and desserts without ever leaving your house? There is no better time than now if you did and want to make it happen. Due to the health risks associated with the pandemic, vacationers had to reconsider their plans. In India, caravan tourism, which is popular in the West, is finally gaining traction. Despite resorts and hotels taking all reasonable precautions to ensure a safe stay, travellers are still hesitant to move around.
A great way to experience a country like India is through the many personal and local interactions it has to offer. In replacing commercialism with real-life stories, caravans can be a top choice for travellers who want to experience the authentic Indian lifestyle.
Caravan – a new way to travel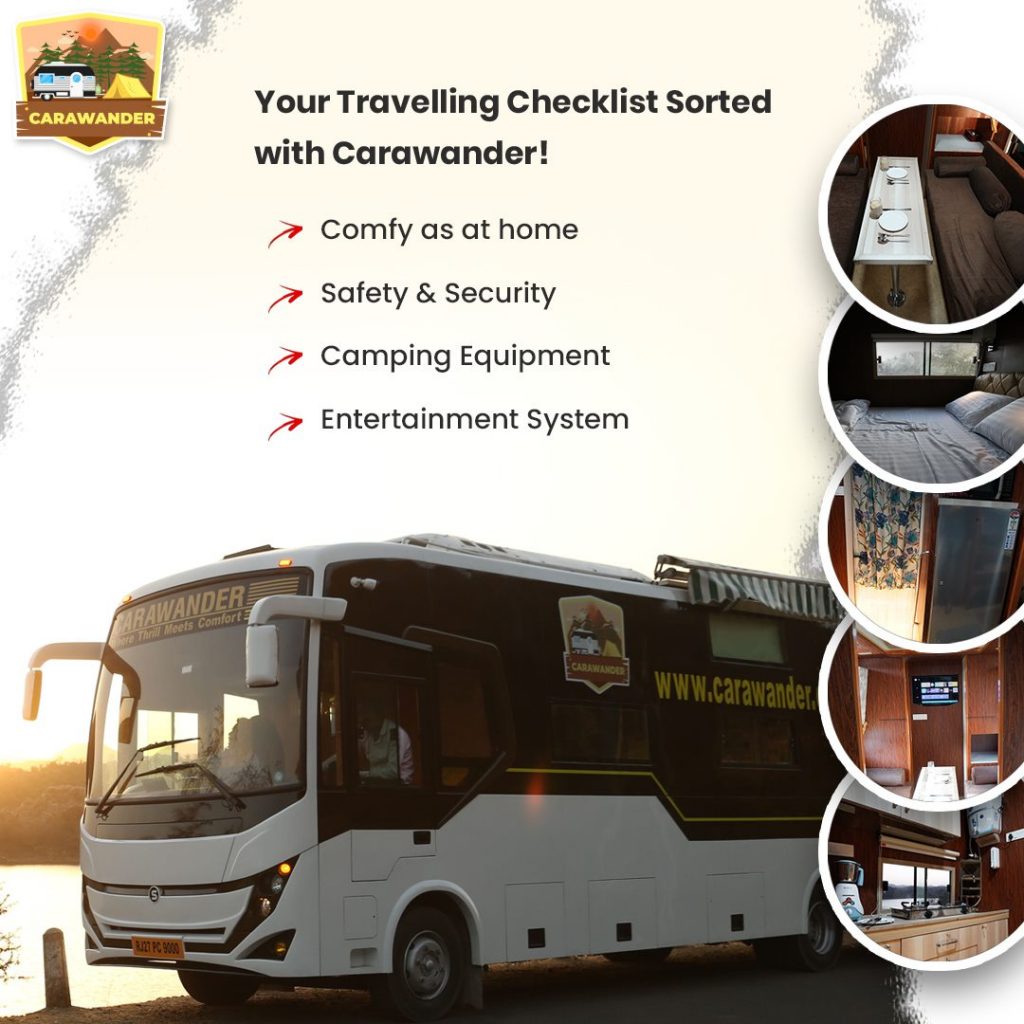 Domestic travel is expected to increase significantly with the country's vocal for local initiative and very little accessibility to international destinations. Also, road trips will become a much more common and preferred mode of travel. It's because you feel safe in your car, surrounded by your family and friends.
Caravans play a vital role in this scenario. People will have reservations about booking homestays and inns while travelling for a while. All you'd have to do is enjoy a bonfire under the stars, and return to your warm and cosy caravan to call it a day. It takes some time to get used to van life, but once you do, you'll want to spend all of your vacations on four wheels. If you're going on a road trip in the future, remember to put your phone away unless you want to take pictures and listen to the sounds around you. When you get back home, it'll be fun to tell your friends about your adventures and show off your photos. Even though the locations are all the same, your experience distinguishes it and entices others to take a road trip to this location.
To save you from a heap of hassle, we've compiled a list of travel tips before hiring a caravan.
Once you've decided to go on a caravan trip, you'll need to figure out what kind of caravan to rent and what you want to do while you're there. You can use that information to create your budget and plan any specific activities once you've made those decisions. The key to getting the most of your caravan trip is to plan it thoroughly from start to end.
The biggest perk of renting a caravan is that you can go pretty much wherever you want. Along the way, make sure there's something for everyone to enjoy, whether it's a national park or a desert, by making sure there's fun for everyone no matter where you go.
As you research all of the options for each step, budgeting will most likely be an ongoing process. Still, you can start putting together a budget right now and tweak it as you make more decisions. As you'll see in the tips below, your budget should account for not only the caravan you've chosen to rent but also additional vehicle fees, park and campground fees, amenities, and anything else you might need along the way. Always budget for unexpected costs—you never know what might arise that necessitates extra spending on or off the road.
Finally, get on your way and enjoy the experience of renting a caravan for the first time and everything that comes with it. You may find that you want it and decide to purchase your own to continue the adventure. The best way to see if a caravan is right for you and your family is to rent one. While it may not be the cheapest mode of transportation, it allows you to get away from your daily routine, vacation in a different way than you're used to, and experience adventure that you wouldn't get from other modes of transportation.
Get going, book a caravan from Carawander and change the way you travel!.