What makes travel a fascinating thing? Travel takes a person out of the routine and comfort zone and throws challenges that are interesting and inspiring. It is a superb experience to see, try, and test new things.
One adapts to and explores new surroundings, engage with different people, embrace adventures as they encounter, and to have long-lasting memories.
India is a land of Unity in Diversity. It is said that food habits, cuisine, and lifestyle changes at every 100 km in India. With such a diverse mix of cultures, regions, and traditions, there are unlimited things to experience.
When you want to enjoy every bit of India, do it with Carawander, the adventurous way of exploring India.
Our vision is to inculcate adventure tourism in the minds of Indian travellers with a fleet of luxurious, well-equipped, sophisticated yet affordable line of caravans.
Carawander, the unique way to explore India
Your next caravan adventure begins here. Choose from the most popular caravans that offer total comfort and luxury, so you will travel in complete peace of mind.
Hiring a caravan is the ideal way to enjoy a holiday adventure. When you hire high-end caravans from us, you get the latest style and the safest caravan.
Our caravans
We have caravans for hire for six people. They are self-sufficient vehicles with bedroom, living room, bathroom. Our kitchen is a hi-tech place where you can try out your culinary skills using modern gadgets.
The driver's cabin is isolated so that you can have wonderful outdoor time with full privacy. Open the mortised awning, pull out your chairs and fire up the barbecue. Each caravan is given a safety and medical kit.
A caravan trip is incomplete without camping. We want you to enjoy the most memorable camping experience using our modern camping equipment.
We care for Mother Earth. Hence, all our caravans are solar powered.
Give a buzz to enjoy the unforgettable traveling moments using caravans by Carawander!
Founders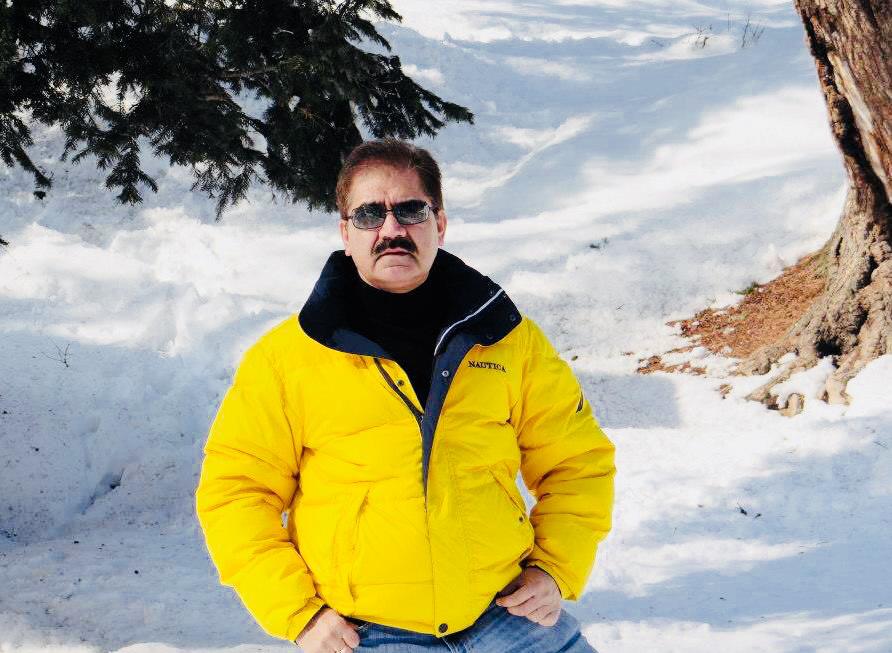 Raman Jolly
Born in Amritsar, Raman Jolly is among those who give wings to their ambitions by converting their hobbies into a profession. He is born adventure crazy who always enjoyed outdoor stuff from bottom of his heart. Caravans were his passion and he designed and created two personal caravans. Raman always wanted others to experience the thrill and excitement of it.
Shalini Jolly
Shalini is a multifaceted personality who was always interested to launch her business after completing her degree in commerce. She has diversified interests in cooking, pranic healing, and nature and outdoors. Being a good leader, motivator, and spokesperson; she has fascinating ideas and the ability of converting them into a reality.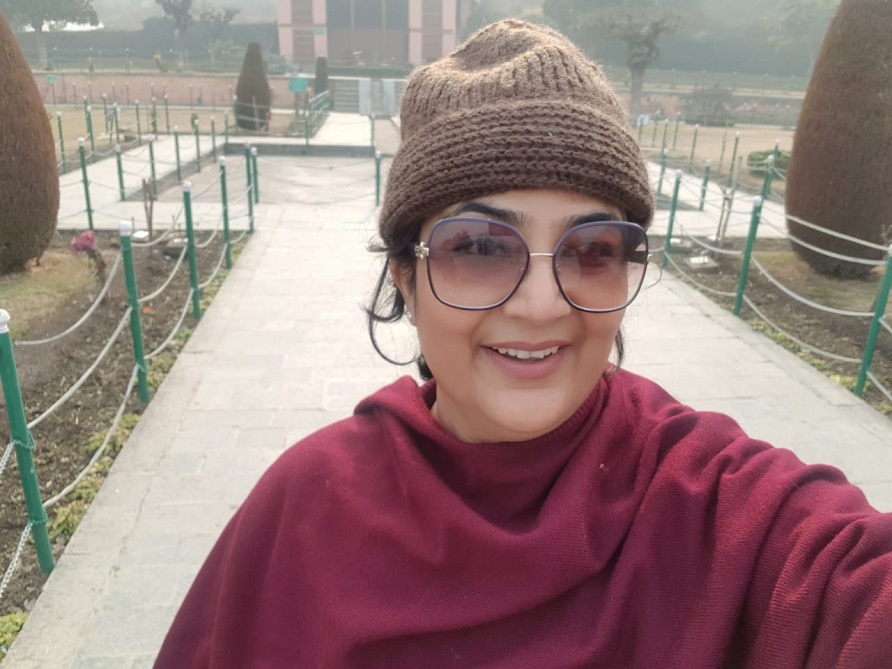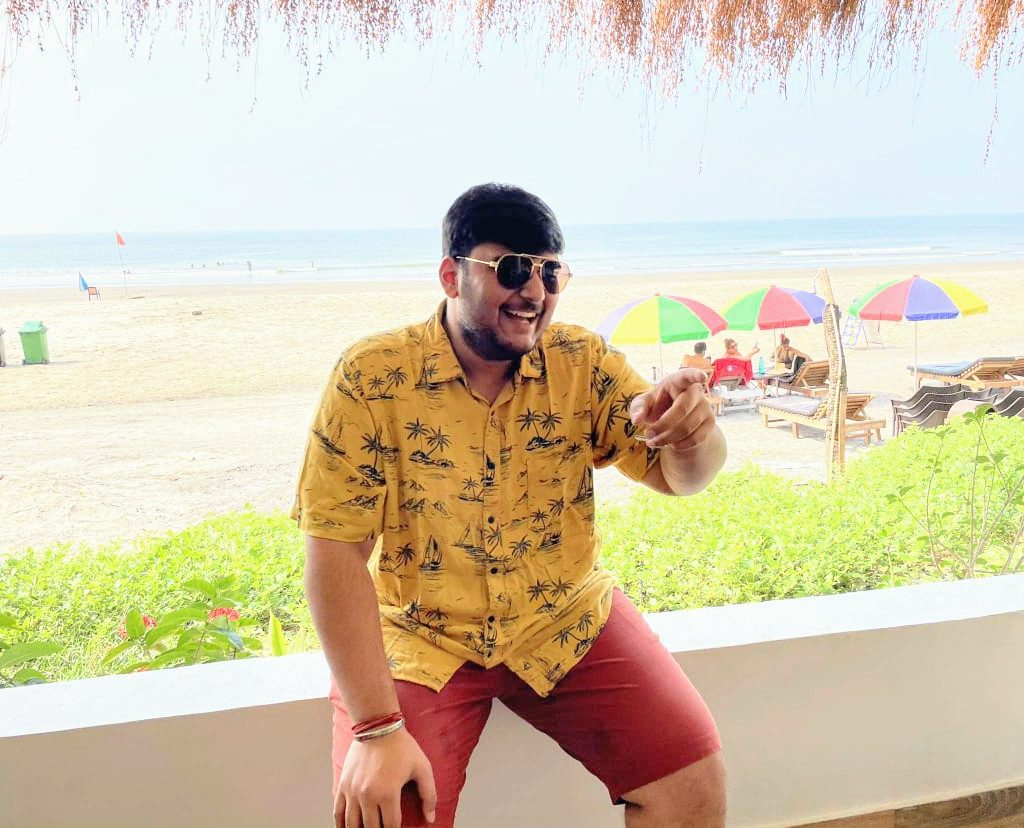 Siddharth Arya Jolly
Siddharth is an ambitious and goal-oriented budding entrepreneur with so many fresh and innovative ideas in mind. He is a graduate in Business Administration from the University School of Management and Entrepreneurship, DTU after finishing high school in Jammu. An avid traveller and nature lover, he enjoys adventure sports and camping. He wishes that people experience the beauty of "Incredible India" in a luxurious caravan and have a thrilling experience.