Advantages of Opting for a Caravan Rental for Your Vacation
We spend very little time with family and nature because of our fast-paced lifestyle. People are struggling to juggle work commitments and family demands due to this hectic pace of life.
People respond to tours and travel companies even while on vacation to create an itinerary for them. Their only responsibility is to pack their bags at the last minute and follow the path paved by those travels. We must realise that such a way of life brings no newness or excitement to one's life.
Escape the routine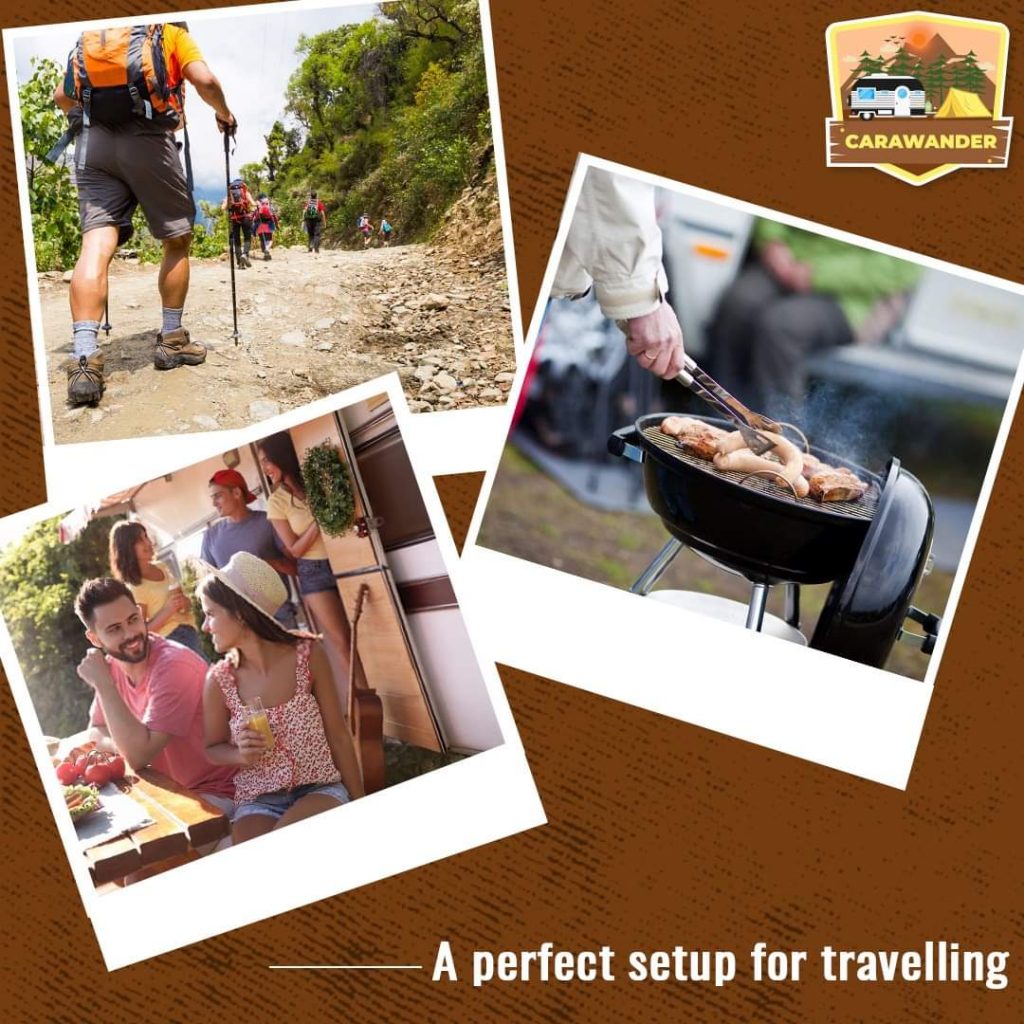 Hiring a caravan is the best way to get away from the monotony of modern life and enjoy the nuances of nature. You might wonder what it is about renting a caravan that appeals to you. It provides you with the thrills you've been missing in your life. Caravans are mobile homes. You can travel all day through dusty highways, narrow lanes, and fields that roll down hills and mountains while remaining close to nature.
The majestic mountain ranges, the transparent turquoise waters, and the vast beauty of nature can all be enjoyed.This type of travel allows you to live in different places simultaneously, such as the countryside, a city, an island, or near the sea because caravans are fully equipped, just like our homes, with everything we need, such as bedrooms, kitchens, and much more. You can drive all day, come across a beautiful spot, pull over, and leave your house. You can sometimes pull over to a beautiful place and go for a jog; otherwise, you can take a nap. If you get hungry, you don't have to look for restaurants; instead, you can go to the local markets to buy fresh vegetables and cook food while admiring the scenery, as the caravans come equipped with a kitchenette.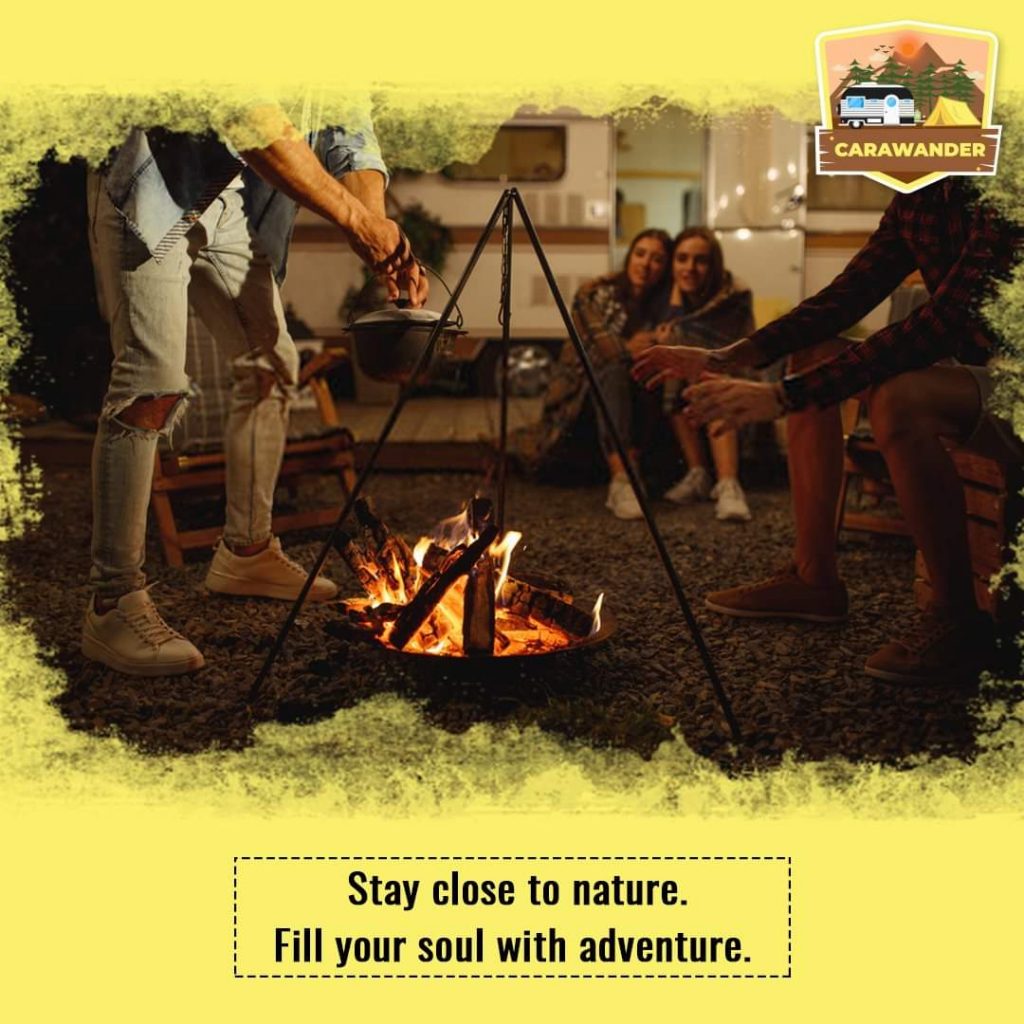 Caravan allows you to be your boss and captain of your ship.You don't need to spend a lot of money on travel, lodging, or luggage to plan a vacation. Rent a caravan and travel at your leisure while staying close to nature and enjoying much-needed privacy. Each caravan has been designed explicitly for the caravanning lifestyle. When you want to visit places that are geographically and culturally diverse, road trips are the best way to see many of them in one trip. Renting a caravan provides you with excellent road connectivity.
Not all destinations are accessible by air or rail. The best part about going on a caravan road trip is discovering new ways to interact with the locals. Regular traditional trips do not allow you to interact with the locals as much as a road trip in a caravan does. You can learn about their customs, culture and try their cuisines.Road trips are both educational and enjoyable experiences. They make sure you don't miss out on the beautiful sights by allowing you to pass through and stop at scenic locations at your leisure.
Last but not least, road trips are a one-of-a-kind way to go on an adventure, create lifelong memories, and share many stories for years to come. A road trip allows you to experience life as an explorer.Many countries provide inexpensive camping grounds with various amenities, and travelling outside of a country is also affordable. So, for your next road trip, rent a caravan with Carawander and travel around Rajasthan.