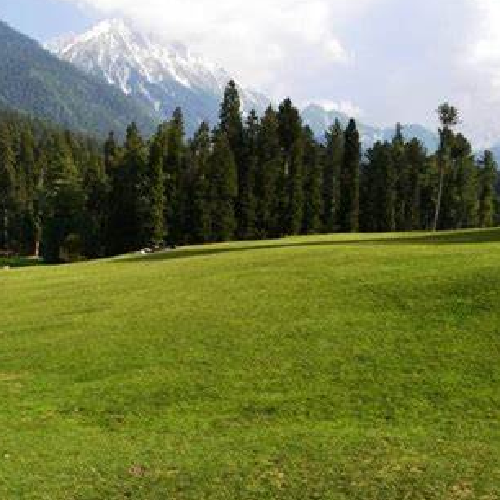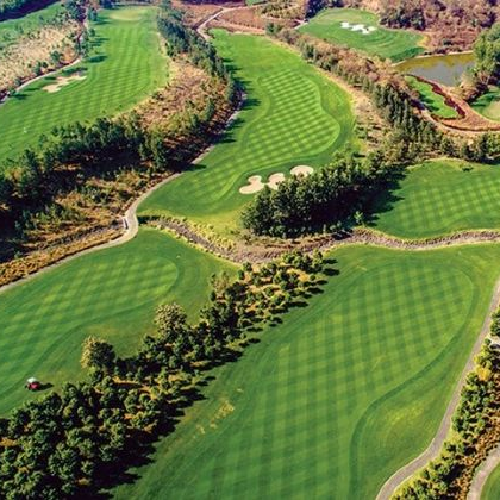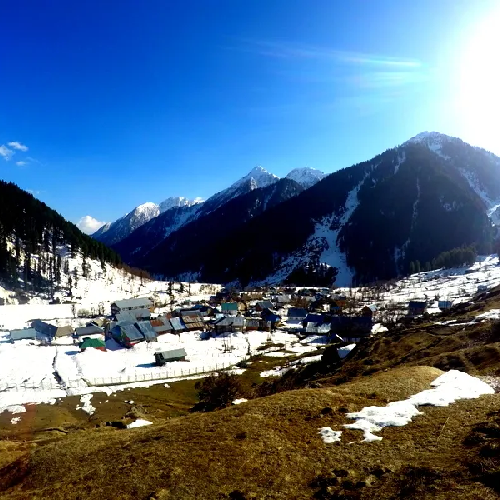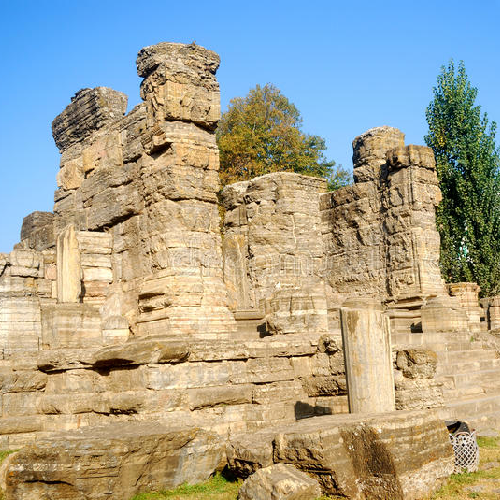 Caravan in Pahalgam
You never want to leave Jammu and Kashmir without visiting Pahalgam, as it is one of the major tourist spots of the state. With the rhythmic beats of the Lidder river that passes through the place, Pahalgam welcomes you with green-capped meadows and snow-capped mountains. Pahalgam is the base of the famous Amarnath Yatra. Pahalgam is known for its beauty and attracts thousands of tourists every year. Pahalgam is the breathtaking amalgamation of valleys that invites you to relax and get lost in awe of them. With the breezy atmosphere in the valleys and the pure flowing Lidder river that passes through the place, Pahalgam is one of the picturesque places of Jammu and Kashmir that serves as the best place for the wanderers to step in with their caravans.   
With our caravans, you can have the best camping experiences in the most amazing places of Pahalgam with the luxurious in-built facilities that come with them. Aru Valley, Betaab Valley, and Baisaran Hills offer the best camping sites that you can enjoy with your caravan rides. Here are the best places to visit and some of the engaging activities to visit in Pahalgam  
Places to visit in Pahalgam
Aru Valley  
Aru valley is one of the most attractive and enchanting villages 12 km away from Pahalgam overlooking the Himalayas with misty flower meadows and dense, long trees that grab every nature lover's attention without any hint of doubt. Rest your caravan aside, take our camping chairs or open your bedroom's windows and have an unforgettable caravan camping experience at this place.Not only for nature lovers, but Aru valley is also a part destination for adventure lovers. River rafting, trekking, and camping are the best things to do here.   
Betaab valley  
Betab valley is located 15 km from Pahalgam and was earlier called Hagan valley. The valley got its name from the movie Betaab that has been shot here. Along with Aru and Chandawari valleys, Betaab is also a stunning and peaceful valley that allows you to enjoy the nature around you with all the time you have. This valley lies on the route of Amarnath cave and gives you the most pleasant feeling with Deodar forests and a snow-sprinkled atmosphere. You can park your caravan here and take rest for a while to soak yourself in the mind boggling beauty. 
Baisaran Hills  
Baisaran Hills are just 5 km away from Pahalgam, which is well known for its snow-capped mountain view and green pastures. The place is best for camping; people camp here for a break from routine and stress-free life. You can have the best time camping at Tullian lake. Some adventure lovers also opt for trekking and pony riding in this place.     
Avantipur temple 
If you want to get yourself in divine mode, then this is the place for you. Visit Avantipur temple, which is 57 kilometers away from Pahalgam. The place holds a historical significance of many years that draws a number of tourists towards it every year across the globe. The two statues of Lord Vishnu and Lord Shiva depict the historical significance and marvel of that era. Every sculpture is carved uniquely, which makes this place the best spot to click some beautiful pictures.   
Lidder river rafting  
River rafting makes your ride a fun-filled and thrilling one altogether. To make your Pahalgam moments memorable, try River rafting in the Lidder River, which is 73 km long with excellent angling opportunities.   
Camping at Aru Valley 
Pahalgam is known for its valleys, and Aru valley is one of those beautiful valleys that let you have a serene and relaxed time in your campervan. You can also get many food points in the surroundings to give yourself a decent meal while relaxing.  
Golfing 
Golfing is the prominent activity to be done when you visit Pahalgam, and no one misses a chance to do golfing here. You can pass the time with the peasant mountain breezes touching your face once in a while  
Sledgeing 
Never miss an opportunity to do sledgeing at Pahalgam as adventure start to sled over the hilly area starting from Chandanwari. Gumboots are readily available in most nearby stores, and you can easily be aware of the safety guidelines from the locals there.