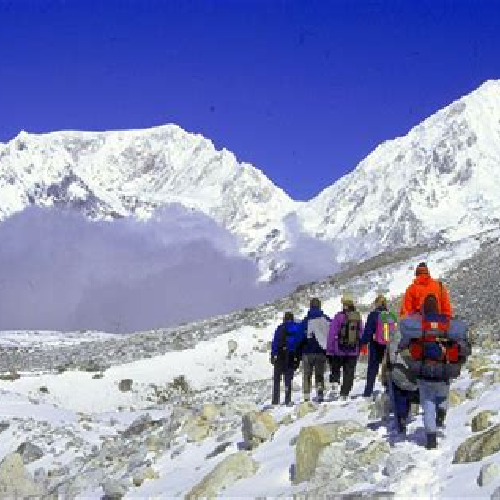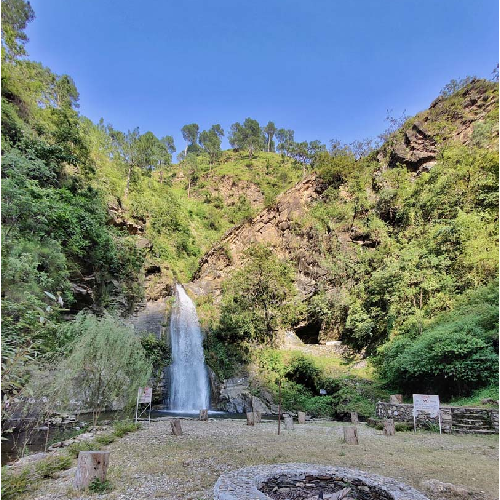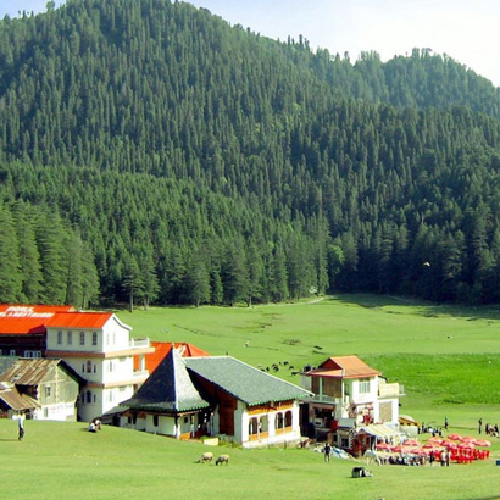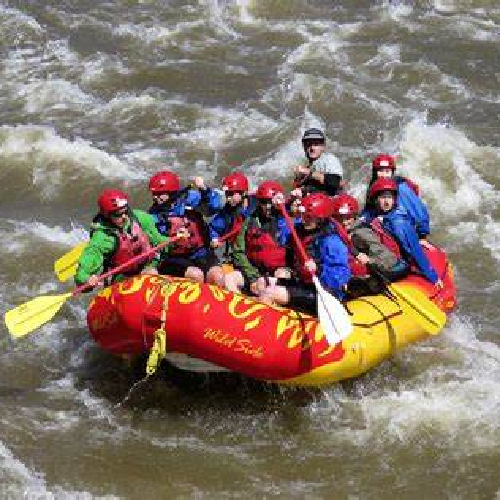 Gurez Valley
Kashmir undoubtedly is the beautiful crown of India, and Gurez valley is the precious stone in that crown. This valley has been forbidden for many years and has opened in recent times for tourists' visits. As this is one of the most unexplored and untouched places in Kashmir, its beauty is intact and one of a kind compared to all other places in Kashmir.  
 
With our Mini Wanderlust, you can explore this breathtaking beauty and get dipped in its natural and exuberant charm of all times. Nestled among the ancient villages, Gurez, Tutail, and Izmarg gift you an extraordinary camping experience you will cherish forever. You can park your caravan beside the beautiful pristine lakes here and gaze at the star-studded skies at night during dinner. Though this is a wonderful place for visitors, it is recommended to know about it before visiting it as the place might get off some time, especially during the winter season. Summer is the best season to go to Gurez valley and lock the picturesque views in your mind and the camera. You will never get enough of Gurez valley, and here are some of the best places to quench your thirst.  
Harmukh
Mount Harmukh, 16870 feet, is located between Kishanganga and Nallah Sindh. The view of the snow-cladded mountains is just outstanding and takes you to a different world altogether. This beautiful site rises above Gangabal lake, which is close to the Kashmir Valley.  
Tulail Valley
If you want to enjoy every bit of nature, then Tualil valley has it for you. With snow-capped creamy mountains, intense flowing rivers, serene lakes, and lush green surroundings, Tulail valley is said to be the Switzerland of India without any doubt. This unexplored beauty is clustered with local tribes who please you with the day and fishing scenes. Best place for camping in a caravan if you want to imbibe the extraordinary feel of nature the whole day and indulge in the dark and serene nights in your cozy and comfortable bedrooms.  
Dawar
Dawar is a calm and small village located close to the Bandipora district. The place is decorated with scenic village views and soothing nature melodies with the gushing rivers, gentle lakes, and the clear skies above. Dawar is the best place for you if you want to experience a typical village and stay inside wooden homes. A caravan ride to this place will only leave you wanting more. You can explore this place, take some beautiful photographs and spend your night in the caravan after having a campfire across the waters.  
Things to do in Gurez Valley
River Rafting
Kishanganga, with its gushing water flowing in the Gurez valley, and if you are a water lover and want to dive into the fast-flowing waters, you can go River rafting in this river. You can have a thrilling river rafting experience as there are many grades of river rafting that you can proceed with.
Trekking
Get lost in the world of nature while trekking through the pleasantly attractive Gurez valley, which offers you many soulful views on the way and at the highest point of the trek. Don't forget to take your camera as you might come across some mind-blowing views throughout your trek.
Star gazing
Are you someone who loves to stare at the stars? Then this place is totally for you. You can park your caravan aside, get loose, and have a beautiful star-studded night by gazing at the stars with your loved ones in the dark, breezy nights of Gurez valley.