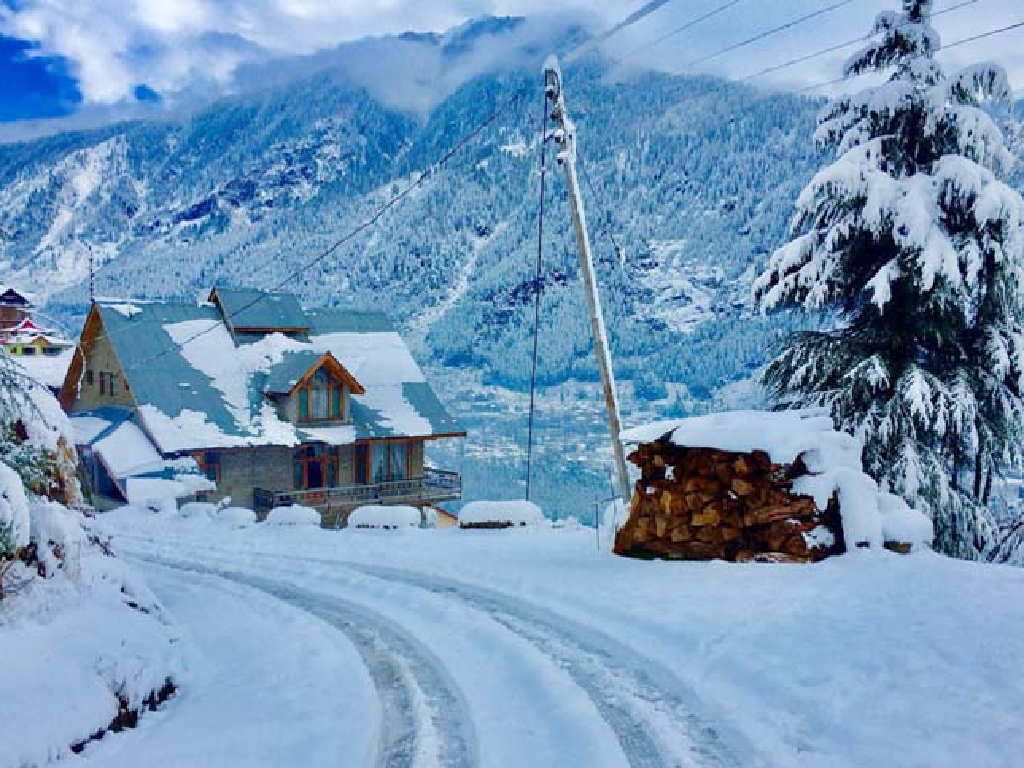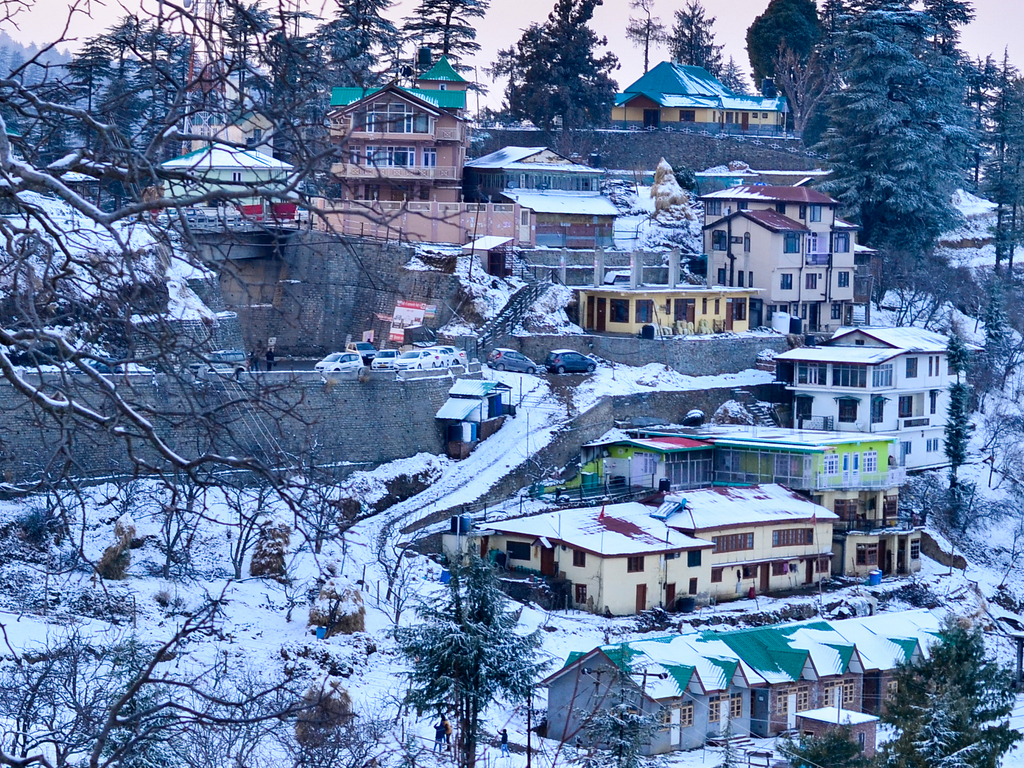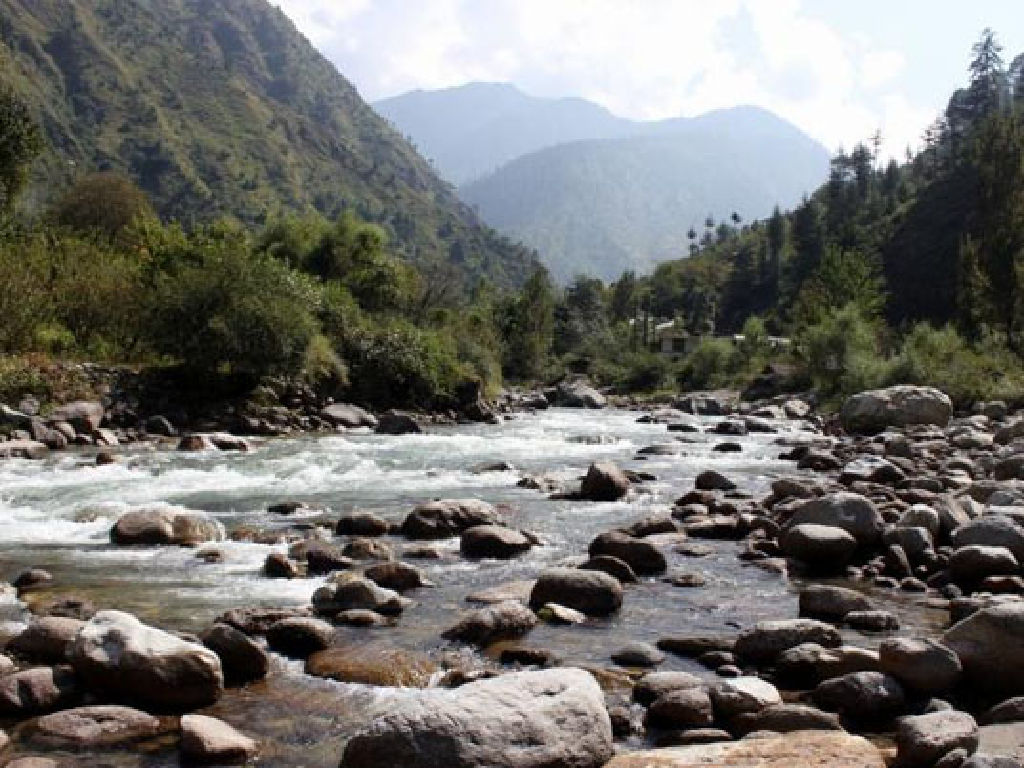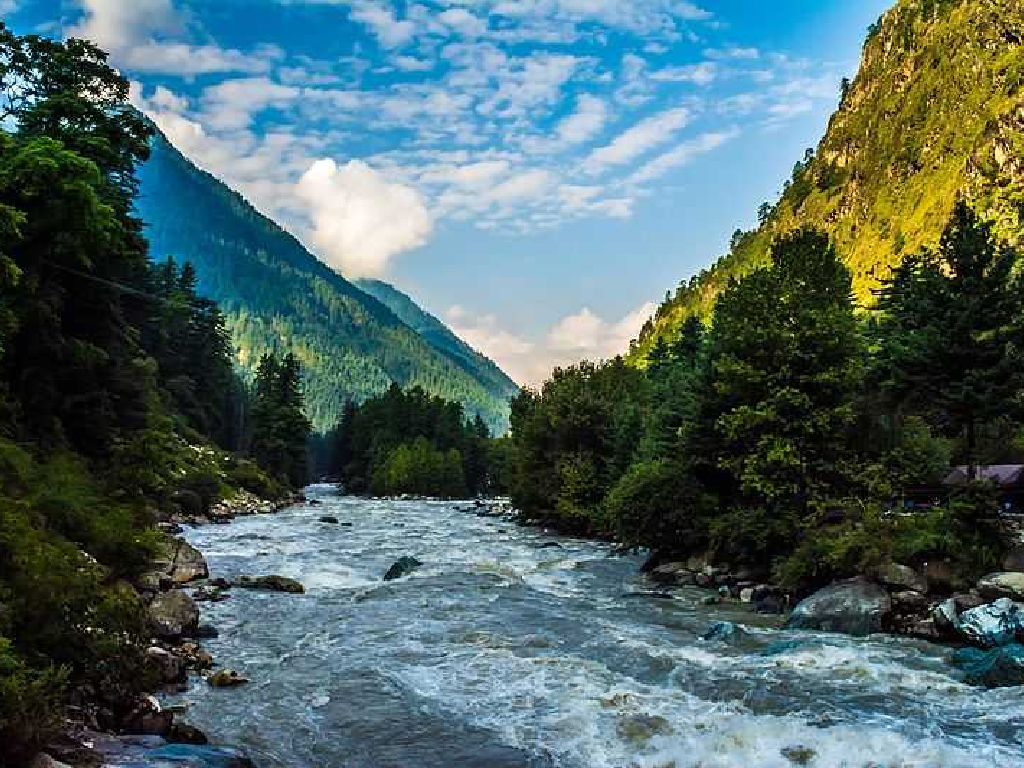 Caravans in Spiti
Can you ever imagine a cold desert to give you the essence of wonder, calmness, and peace? Well, those are the feelings you get when you step into Spiti Valley. This cold desert at Himachal is a favorite caravanning destination for trekkers, travelers, and nature enthusiasts.  
Spiti is one of the most beautiful places in India. It is situated in the Himalayas and is one of India's most popular tourist destinations. Spiti has plenty of historical places and temples that tourists can explore, but it also has some fantastic natural beauty that makes you feel like you are in another world. 
Why travel to Spiti in the Mini-Wanderlust?
With our Mini-Wanderlust, fulfill your road trip wanderlust for the Shimla-Spiti circuit during the winters and the Manali-Spiti circuit for the summers. You can camp in the cold desert or near Chandratal Lake with luxurious amenities. For those who love star gazing, head to Kaza or Chitkul and get on the caravan rooftop to witness the mesmerizing Milky Way Galaxy at night.  
As you are travelling via the Mini-Wanderlust, you can travel to places that are not easily accessible by other means. You're not limited by the weather, time of year and public transportation schedules. 
You get to see the most scenic places in our country, which is something you don't have time for or money for when you're taking the bus everyday on your way to work. 
When travelling in the Mini Wanderlust with friends or family members who want to visit all kinds of attractions (which might be difficult if they were staying in one place), this option allows everyone an opportunity to travel together while enjoying their trip as much as possible 
Traveling via the Mini Wanderlust is all about soaking in the experiences and enjoying the moments. It is a great way to experience something new and learn more about yourself. You can get to experience different cultures, traditions, weather conditions, and landscapes while on a caravanning trip in the Spiti Valley. 
Activities to do in Spiti
Trekking
One of the most popular activities in Spiti is trekking. Trekking is a great way to explore Spiti Valley's beautiful landscape and natural beauty. It is a perfect activity for those who want to escape from their daily routine but still feel like they are part of nature. Trek to Chandratal Lake is a great summer activity that shows the real beauty of Spiti. 
Seeing the milky way at Chitkul and Kaza
The milky way is a galaxy of stars seen in the night sky. It can be seen in Spiti Valley and other parts of India too! 
The best time to see this phenomenon is from around midnight until dawn. You can see the milky way at Chitkul and Kaza. This place is known for its beauty, so it's a must-visit if you're looking for something fun and exciting during your trip to Spiti Valley. With the Mini-Wanderlust, you get camping equipments, so feel free to camp and see the beauty of the Milky Way along with the scintilating campfire. 
Rafting
Rafting is another popular sport that attracts people from all over India and abroad. It is a fun activity to do with your family or friends, who can join you on the river for a day of adventure. 
Rafting in Spiti Valley is not as challenging as it may seem at first glance; it's pretty easy if you know what to do and have experience in similar activities beforehand. 
Visit the Tabo Monastery
The Tabo Monastery is one of the most famous monasteries in Spiti Valley. It was established in the 10th century and is the oldest monastery in this region. The monastery's architecture depicts Tibetan Buddhism, which was influenced by Chinese culture then. 
The murals inside this temple are considered some of the best examples of artworks from India, Tibet, Nepal, and China. You must visit this place if you want to see something extraordinary!