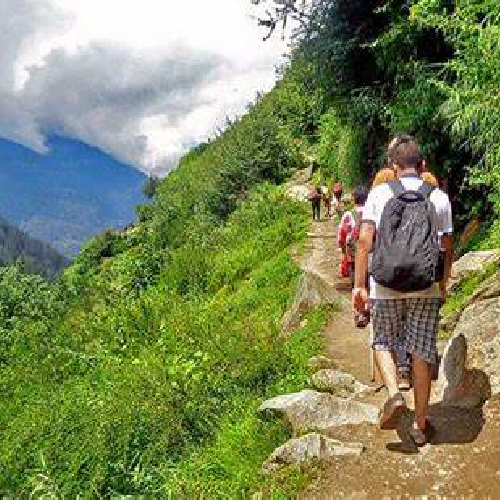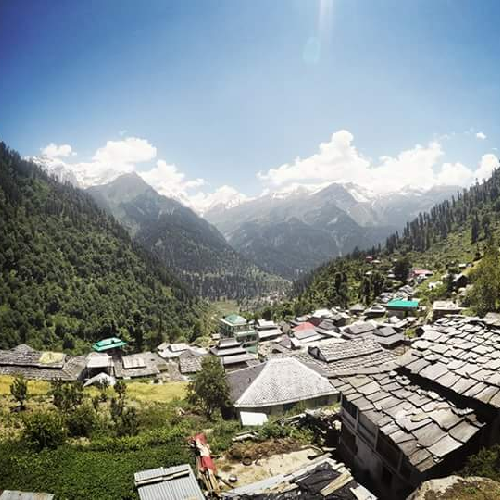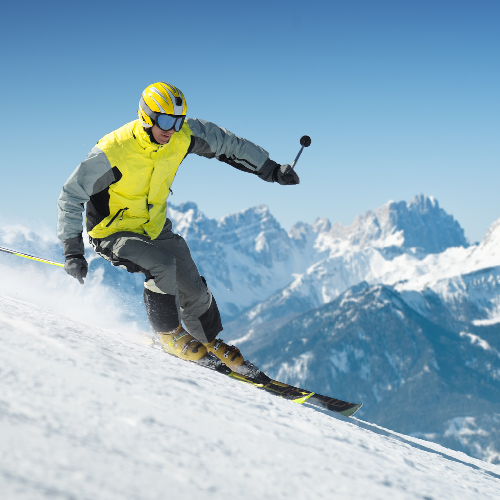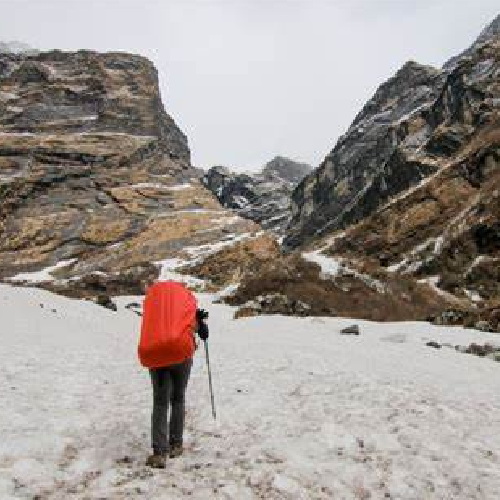 Caravans in Kasol
Kasol, known as the Mini-Israel Of India, is a must-visit place for all who want to enjoy the best of nature and tourist attractions. It is one of the most beautiful hill stations located in Northern India. 
Kasol is a beautiful place. Mountains and rivers surround the small town in Himachal Pradesh. There are many activities in Kasol, from adventure sports like rappelling down cliffs, swimming in hot springs, or kayaking on rivers to leisure activities like trekking through forests or visiting museums. 
If you are looking for somewhere peaceful where you can relax after a busy day at work, then Kasol is perfect for you because, once again, there are plenty of things available besides just going out into nature; such as eating delicious food provided by local restaurants or even going shopping if that sounds more appealing than just sitting around reading books all day long. 
Kasol offers numerous adventure activities to keep you busy, and if preferred, you can also choose to relax by enjoying the hot springs. The beauty of Kasol makes it an ideal place to spend your vacation time. If you are looking for a memorable trip, then Kasol is the right destination! 
Why take the Mini Wanderlust to Kasol?
The road trip to Kasol via caravan is a beautiful one. With our Mini-Wanderlust, enjoy the panoramic views and have a comfortable trip with your family or friends in one of the most beautiful hamlets of India. 
One of the biggest benefits of travelling in the Mini-Wanderlust is that you can save money on accommodation. You may be able to find cheaper or free camping spots or even pay for your stay at a campsite by using points earned through frequent flyer programs. 
Another advantage is not having to cook your own meals during the journey. This can save a lot of money and reduce stress levels, especially if you are traveling with friends who don't like cooking! You could also see some amazing sights while eating takeaways from fast food restaurants. 
Finally, travelling in a campervan means you can travel further than usual because there's no need for an entire vehicle full of people and things such as luggage racks and seats—you just have to pack what you need for short trips around town (or across country). 
You can meet people from different cultures, countries and states. You can meet people who have different interests and hobbies. You can even chat with someone you don't know but who has a similar lifestyle to yours! 
Trekking 
The best time to visit this place is during the winter when you can witness snowfall and low temperatures. It also gets very crowded during summers due to its proximity to Leh Highway (Laddakh). If you plan trekking here, ensure you carry good hiking gear like water bottles, etc., since it gets freezing here even during summer!  
Go Paragliding 
Paragliding is flying in the air using an aircraft that supports a person's weight. It can be done on almost any plane, but it's most commonly done with a paraglider. Paragliders are often seen as a method for accessing places that are otherwise difficult or impossible to reach, such as mountain peaks or other remote areas. 
Trek to Kheerganga
This trek is one of the best places to visit in Kasol. The Kheerganga waterfalls are located at an altitude of 2,500 meters and provide a great view of nature. It is also a place where people come to worship God and enjoy their holidays here. 
See the Buddhist Monasteries 
The Buddhist monasteries at Kasol are a must-visit for everyone. There are many monasteries in Kasol, some small and some big. Some of them are old, and some are new. They all look beautiful! 
Visit Tosh 
Tosh is a small village in Kasol, Himachal Pradesh. It is known for its Tibetan culture and Buddhist monasteries, which have been there since the time of Buddha himself. The monasteries contain many statues of Buddha, as well as other religious figures: these are believed to be able to help you in finding your true self and enlightenment! 
Camping and hiking at Pulga Village. 
Pulga Village is a popular destination for hiking and camping. You can hike to the top of the hill and camp at the top of it. There are also paragliding activities available here. 
River rafting and kayaking on the Parvati River. 
River rafting and kayaking on the Parvati River is a must-do activity for you. The river is a tributary of the Beas River and is ideal for beginners and experienced rafters. 
The best time to raft the Parvati River is from June to October when it's not too cold or hot but still has some water flowing. 
Enjoy the hot springs. 
Kasol is a great place to relax and unwind. It's the perfect place to unwind after a long day at work or just before you go out for dinner with friends. Hot springs are not only a great way to relax but also good for your health as well! There are many hot springs in Kasol, so whichever ones you choose will surely meet all your needs.